Almost Ready to Roll
My new site - representing my new company - is coming along, stay tuned.
In the meantime, click through some of my blog posts from my time in and around content strategy.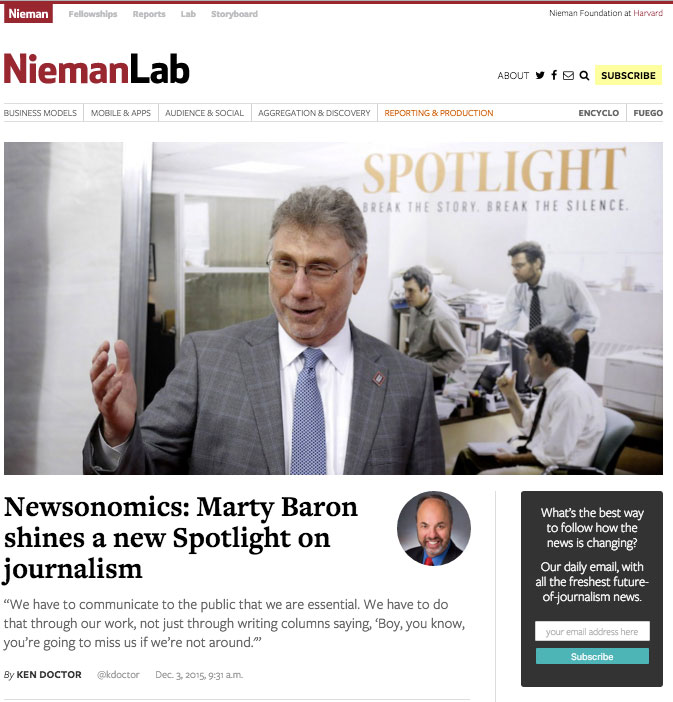 Newspapers are still fighting for respect in the digital age of news, but picking nits - regarding the way some people in the news and digital agency worlds refer to content - is going in the wrong direction. Marty Baron, the well-respected Washington Post editor was...