More Fun at Fuelfed – Winnetka
I spend a little time last weekend at the Fuelfed car show in Lake Forest. A nice mix of nice cars and relaxed people. It was fun to shake the rust off the Canon 40D, too.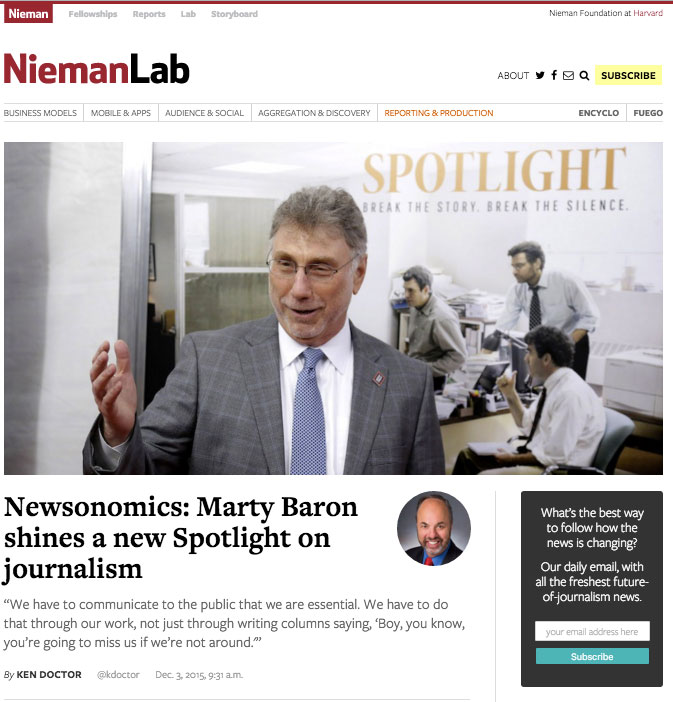 Newspapers are still fighting for respect in the digital age of news, but picking nits - regarding the way some people in the news and digital agency worlds refer to content - is going in the wrong direction. Marty Baron, the well-respected Washington Post editor was...
read more